Foster a Service Dog in Training
provide a home for a dog that will change a life
Join our incredible team for an amazing experience!  
Service dogs in training are fostered by local volunteers and students while they are in training prior to being placed with their new owners. Dogs in foster homes must be given special treatment in order to prepare them for their futures and Diggity Dogs works closely with fosters in order to provide the kind of care necessary. Fostering is a wonderful and enriching way to help others that also fills your live with the joy that a dog brings. Fostering also provides individuals valuable skills and techniques they can use in many aspects of their lives!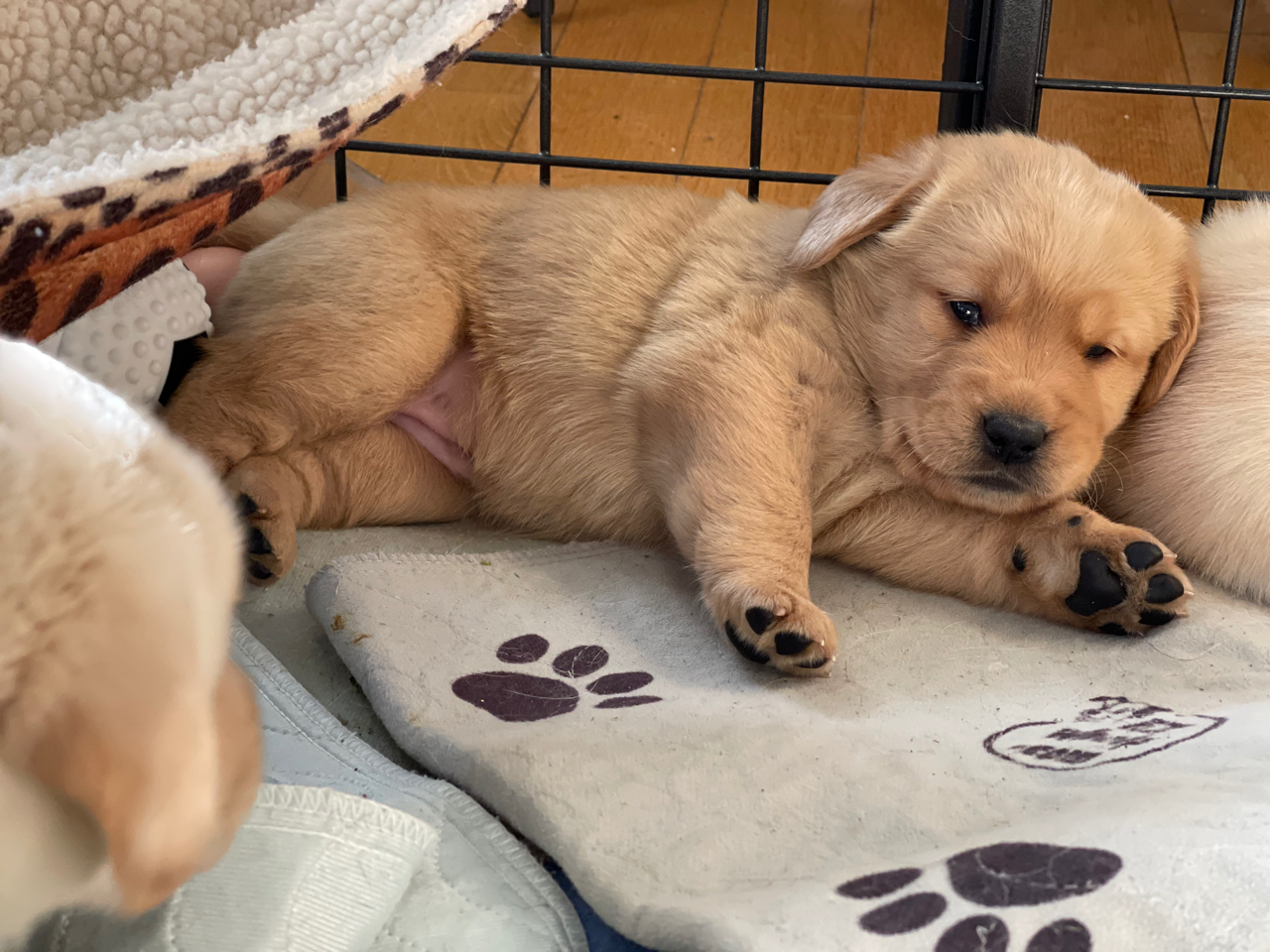 A truly life-changing experience.
"It is the most meaningful thing I have ever done."   – UMASS Foster
FOSTER ORIENTATION
In order to be eligible to work with our dogs in any capacity, interested individuals must first attend an orientation! Ideally fosters will be oriented at the end of the semester prior to the one they would like to begin fostering in, however, we do also accept newly oriented fosters each semester too!  For more information regarding fostering or orientations, please
APPLY NOW BY CLICKING HERE or email foster@indogswetrust.org.

Our next foster orientation is
Sunday
September 10 @ 2pm
at our training center:
346 Conway Street
Greenfield MA 01301
If possible, though not required, please complete the foster application available here or RSVP via email to foster@indogswetrust.org.
For more info please show up or email foster@indogswetrust.org

Foster Facts
Interested in fostering?  Apply now by clicking here and then attend our next orientation!  Can't make orientation for some reason, reach out to et us know!
UMASS & 5-College students are eligible to receive three credits per semester for fostering, if they enroll in our course, Animal Science 398d. (https://www.vasci.umass.edu/course-catalog/animl-sci-398d-service-dog-training) 
Fostering is open to all majors!  Interning is too!
Smith College, Mount Holyoke College, Hampshire College & Amherst College students can foster, but, unless they can find a sponsoring faculty member or create a special studies, or want Umass credits that your school will not accept/apply to your degree, they will not receive credit.
Interns are eligible for credit as a practicum for one, two or three credits per semester.
Service Dogs in Training can live anywhere including dorms and apartments that do not allow pets!  It is the law!
Service dogs have public access rights. Denying someone with a  service dog is similar to denying someone in a wheelchair.
In Massachusetts and many other states service dogs in training are given the same public access privileges as fully trained service dogs. From the day our dogs go home with their fosters, our dogs are living the life of a service dog and accompany the fosters most places they go.
Our 'full-time" fosters come to three-hour classes once a week at our training center. During these classes, the fosters learn two new behaviors to work on with their dogs.
Fosters spend twenty minutes every day on focused training with their dog. During this time (which is broken up into several short training sessions) the fosters are working on teaching the 2 new behaviors learned in class, as well as reinforcing behaviors learned in the past.
Fosters also learn how to care for their dogs hygienic needs, such as brushing teeth, clipping nails and cleaning ears, as well as grooming their dogs in our grooming room.
We love to find fosters willing to commit to fostering for two semesters, however we often have dogs that only need to be fostered for less time, which can be a great option for seniors!
The only cost that fosters are responsible for is the dog's food, we pay for everything else. Because we believe that good food is the best preventative medicine, we require our dogs be fed 4.5 or 5 star food using dogfoodadvisor.com as a guide. We estimate that the cost of food is about $50 a month.
We do not select fosters on a first come first serve basis. We make every effort to match dogs with a foster that we believe will make for the  most successful pairing and select fosters that we believe have the commitment and skills to help our dogs succeed.
For those unable to foster full-time, there are other ways to get involved. We have a large network of relief fosters and interns that are incredibly valuable to our organization. Relief fosters are individuals or families that have been trained to work with our dogs but, for whatever reason, are unable to foster full-time. Relief fosters care for our dogs at times when their primary full-time foster can't. Sometimes it is only for a few hours, for a day or even a week.