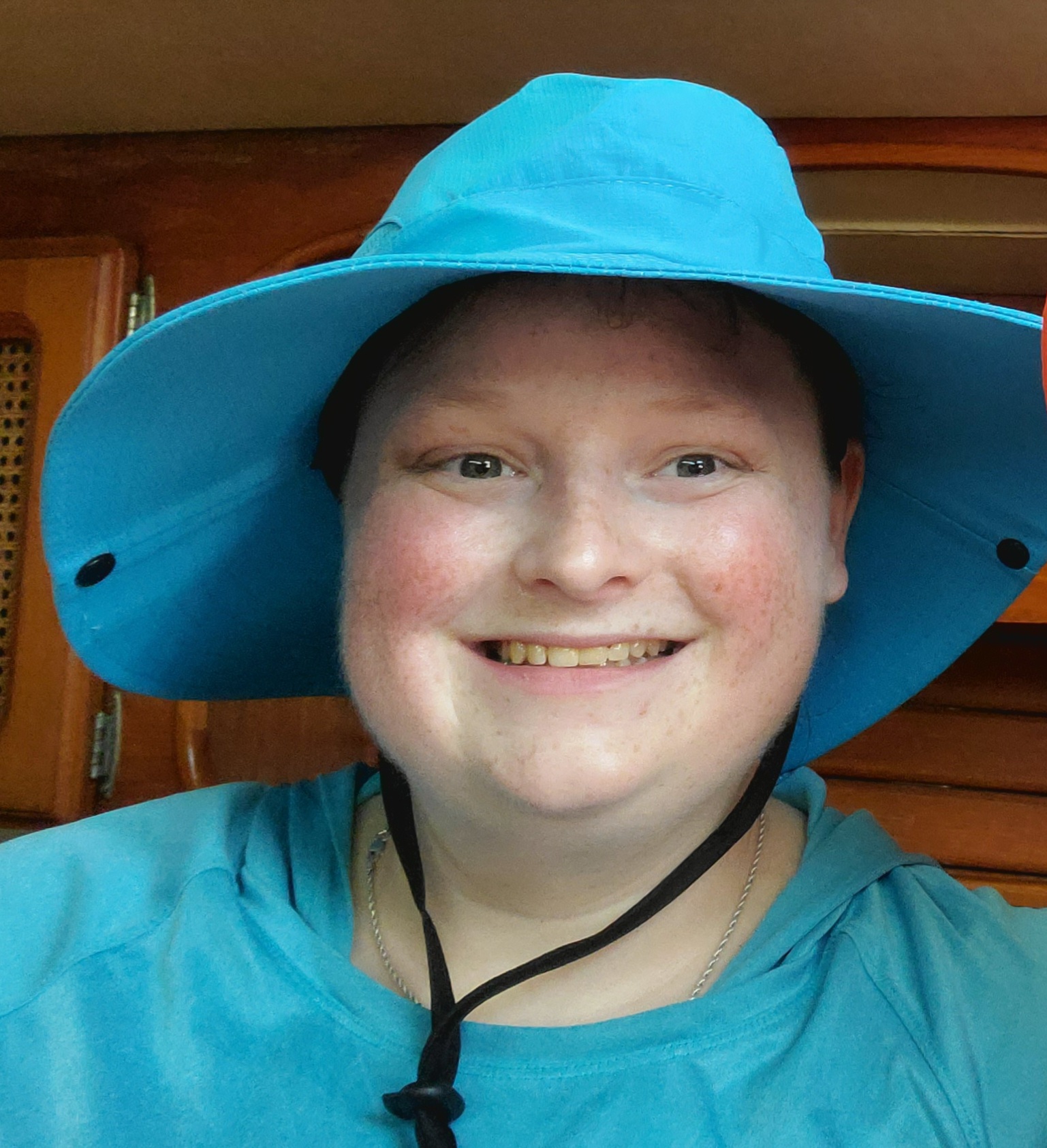 My name is Megan and I have been struggling with ADHD, Anxiety, and Depression for over a decade.
Even before the global pandemic, my anxiety had sky-rocketed and brought my life to a screeching halt. While I was blessed with a wonderful family I can lean on for support during my worst times, I have been unable to hold down a job or do most of the activities I used to enjoy. Often, I am even unable to leave my house. 
The opportunity to get a service dog will change my life.
Anyone who knows me is well aware of my love for dogs, and having a service dog will allow me to achieve a life I had mere glimpses of in the last decade. With a service dog to help me manage my more demanding symptoms, I would be able to work and not have panic attacks in the middle of the day while staying focused on the job at hand. I would finally have the independence to go grocery shopping on my own without shaking so hard I need to hang on to a cart to walk. Or even just to go out in a crowd and not feel like I am suffocating. I would love to finally be able to go for a walk, on a whim, just because the weather is nice, or go to the theater and watch my favorite shows again without needing days to recover after. 
A service dog would also give me the tools to finally be open with others. I could volunteer my time to share my passions with them and find people with similar interests I can call friends and make meaningful connections. Hopefully, I may even find a person I can love one day to call my partner.
Lastly, having a service dog would allow me to take classes and work toward a college degree. So I could find the independence that I have never truly had and relieve the financial burden that I place on my family while also contributing to my community. 
I can not stress enough how grateful I am for any contribution.
Please donate now to give me the means to live my life instead of just surviving and for giving me the hope that my dreams could finally be reality!