A Service Dog for Katie
a story that makes you want to help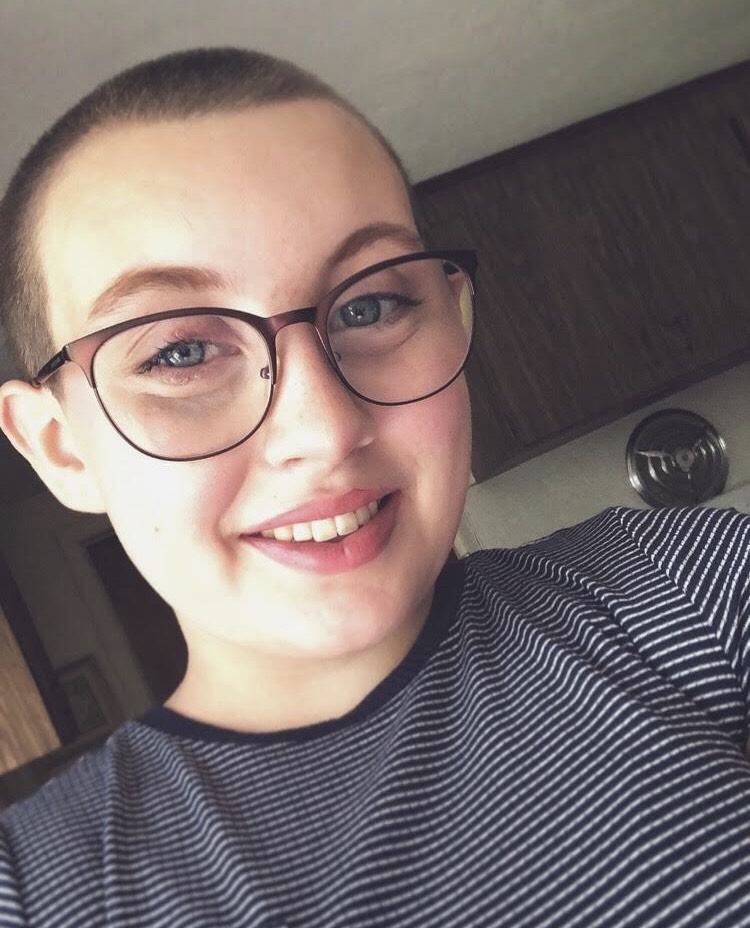 My name is Katie, I am 17 years old, and since I started high school things have not been easy. Depression and anxiety can take away my functioning at the snap of a finger.
Even with all of the challenges associated with school, learning is still very important to me and I want to succeed academically. However, I am often found in bathrooms, hallways, and in the nurse's office, but rarely in the classroom, as panic attacks interrupt my ability to sit in a classroom and learn with my peers the way I want to.  Anxiety is isolating and isolation feeds the roaring fire of depression.
F

rom interrupting self-harming behaviors to preventing panic attacks, t

he impact a service dog could make on my life and my ability to function would be enormous.
Despite the challenges I have endured throughout school I am on track to graduate and have been accepted into Keene State College. I know that the road ahead isn't easy, but I believe with the support of a service dog that I could not only function more fully, but also achieve my goals and pursue my passions.
I hope you will consider making a donation towards my future. Your assistance in helping me take my life back from the clutches of depression and anxiety is beyond appreciated.