Apply for a Service Dog
download an application here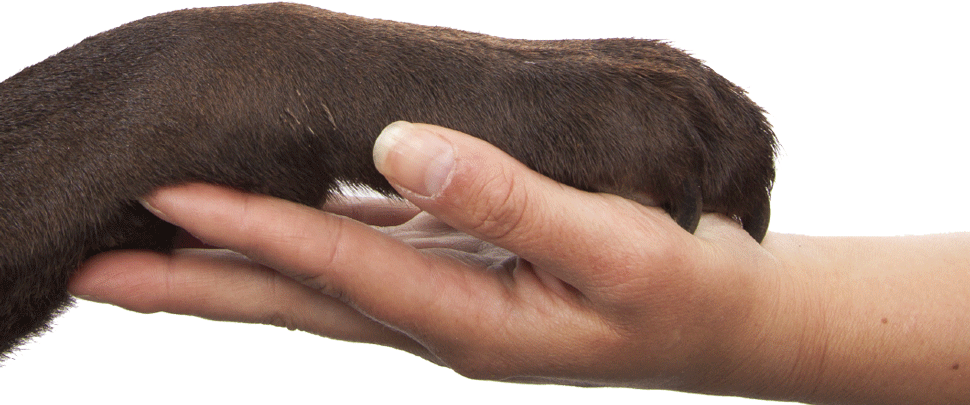 Need a dog?
We offer service dog procurement and training to meet each individual's exact needs. Pricing varies depending on the individual's needs, abilities and location and is provided after our initial consultation.
If you are interested in applying for a service dog or service dog training for an existing dog, please download an application by clicking here or the by clicking icon below.
To submit your application, please submit it with a $25 application fee.   The application fee can be paid electronically or by check.
Details for how to submit the payments are listed below.
To Pay Electronically
Click here or the icon below to pay electronically using Paypal's secure payment process!
To Pay by Check
Please send a check made out to "Diggity Dogs Service Dogs" to:
Diggity Dogs Service Dogs, 679 Mohawk Trail, Shelburne Falls MA 01370.
For more info, please visit the frequently asked questions page.
Thank you!
PLEASE NOTE:
*If the application PDF opens in your browser window instead of downloading, simply save it from that window to your computer, then complete, save and return as an email attachment.
My service dog has done more for me than medication and therapy combined.
Kylie P.